Welcome to the new beginning in your healthcare journey. I'm excited to provide you with excellent instruction. This course is based on Hartman's Nursing Assistant Care (The Basics) 5th Edition. Today is a new day for you!
Nurse Aide School Owners here are the benefits & value of our online platform for your program.
Benefit:
Our online Nurse Aide Course alleviates the financial obligation that is allocated for Nurse Aide Instructors. We are able to provide the didactic/lecture portion of your curricula.
Student benefit: Flexibility to accomplish their goals.
Value:
Because the lecture/didactic portion of your program is provided by our online course. You can focus on growing your business and engaging with your students.
Student value: Unlimited access throughout their program and certification.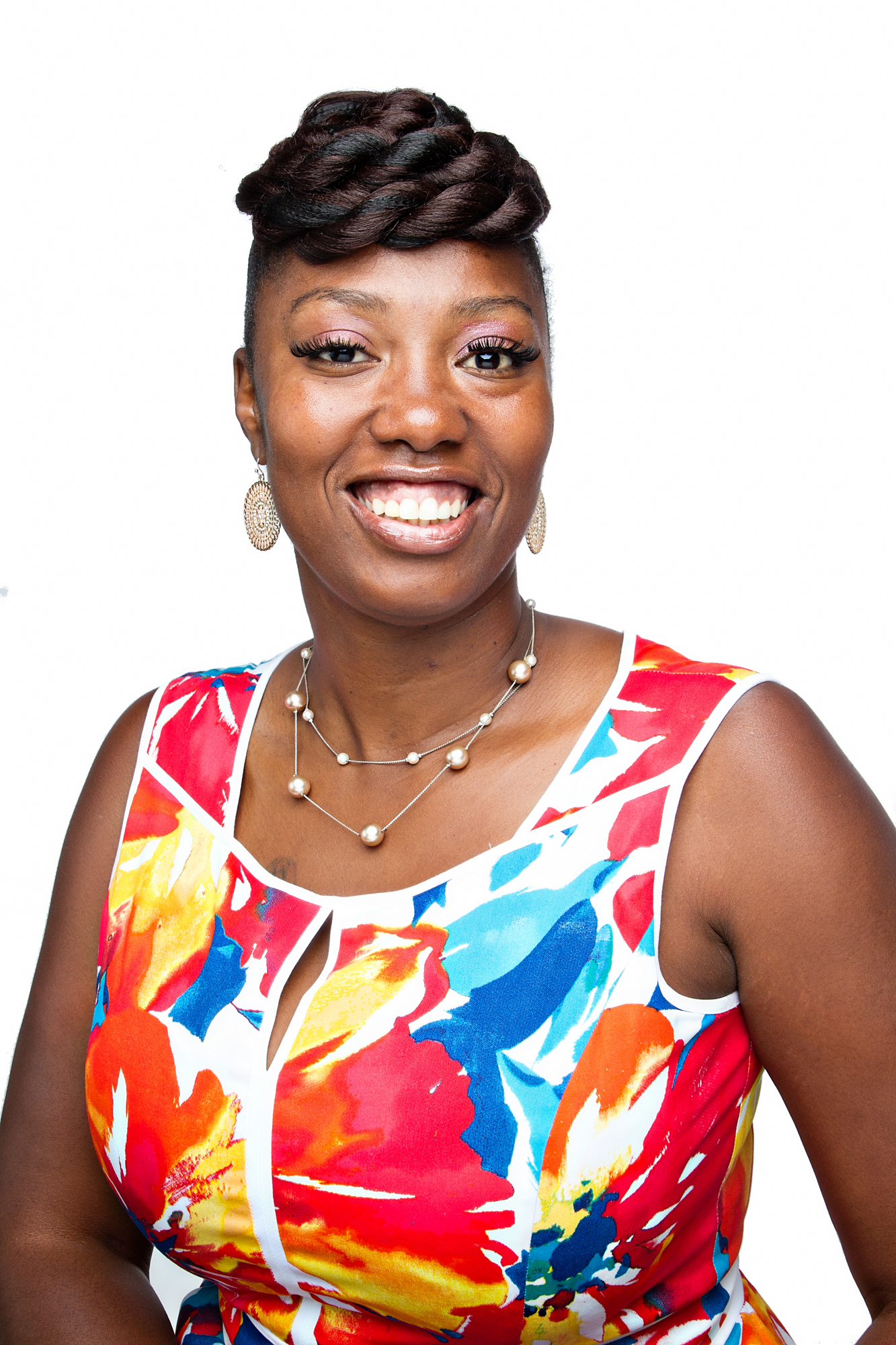 I will be your online instructor over the next few weeks. I'm excited to be a part of your journey. My career in healthcare started when I made the decision to become a Certified Nursing Assistant. I will be honest with you. I only wanted to become a C.N.A. to be able to gain the skills needed to care for my grandparents. Guess what!! It became so much more ... Today I'm a Registered Nurse and I feel blessed to be able to experience fulfillment and joy every single day I'm able to serve others. Let me be the first to tell you welcome to the healthcare professionals family.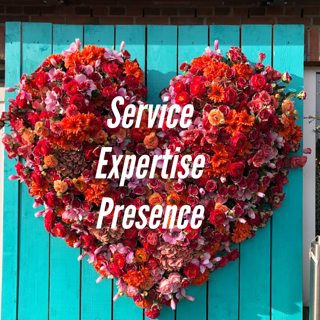 Everyday you say yes in your role a Nurse Aide. You say it in your service, expertise, and your presence.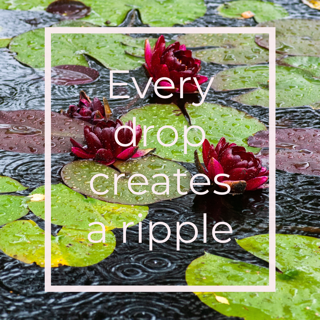 Drops are significant to....
Everything you do makes an impact no matter how small.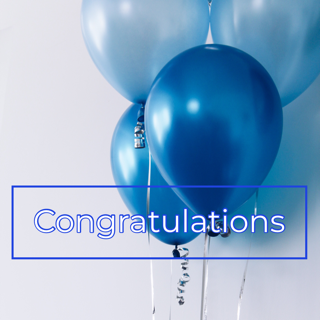 Celebrate each step you make!
As you progress through this course celebrate each and every milestone.