Are you ready to create an online CNA course? Are you having a hard time figuring out how you should get started? If you have answered yes. My one on one coaching sessions are just for you! I will walk you through how to get started and give you tools that are at your fingertips!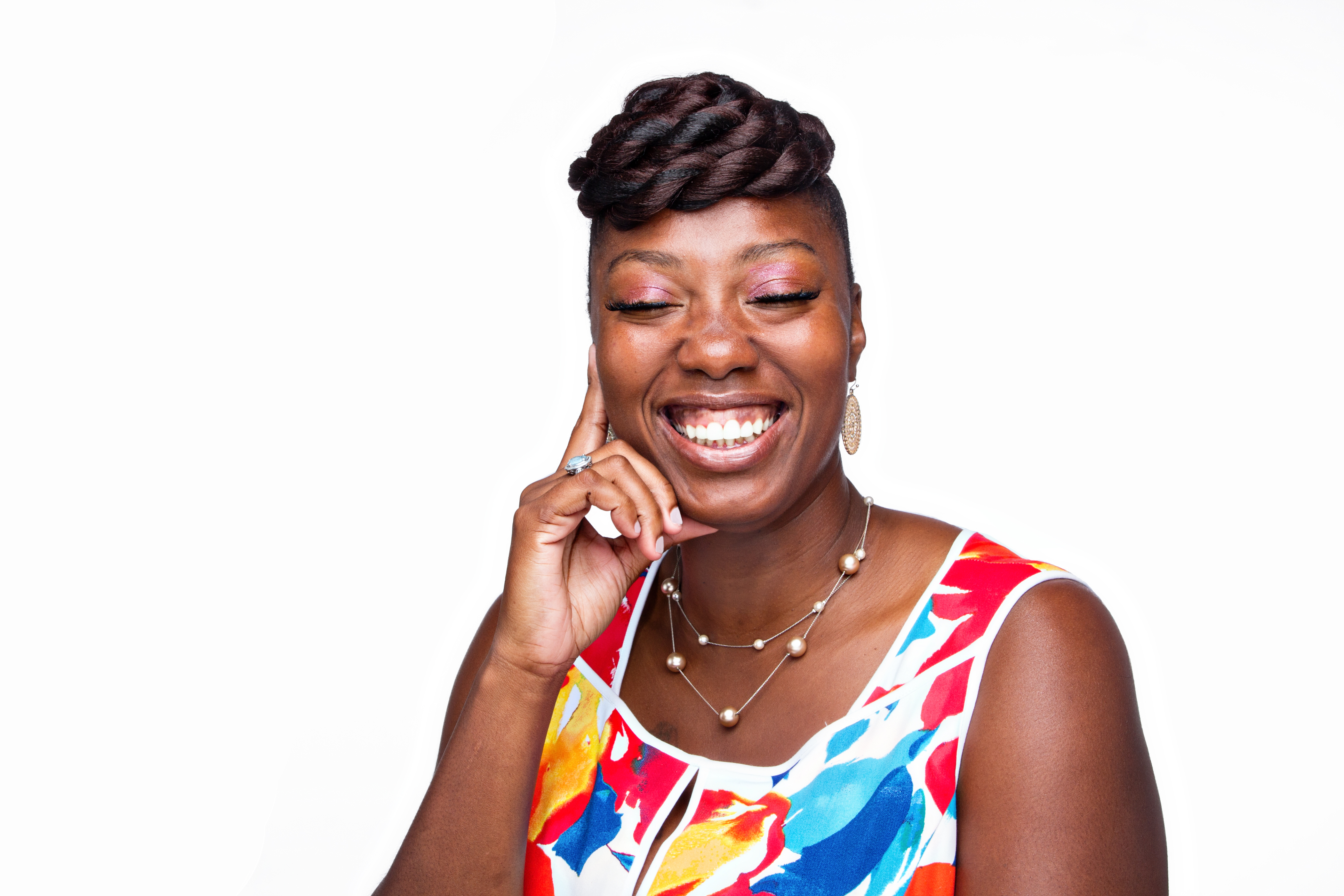 Hi, I'm Lora D Williams RN
I started my career in Healthcare as a Certified Nursing Assistant at the age of 16. I enrolled into a Nurse Aide program in the year of 2000 to gain the skills needed to be able to care for my grandparents.
20 years later looking back; I didn't realize that it would become so much more.. It was one of the best decisions I ever made. I believe that CNA's are the backbone of healthcare.
My experience as a Nurse Aide Instructor has afforded me the opportunity to educate, engage, develop curricula, and cultivate N.A. students. Throughout my Nursing career I have trained and developed teams in many healthcare settings. I have proven methods and creative ways to connect and improve quality metrics.
Every aspect of life involves impacting others. I'm an Author, Consultant, International Speaker, and Philanthropist. I am passionate about helping people from all walks of life. My experience range from developing and overseeing programs that empower people; to traveling to Africa to ensure that families have their needs met by ensuring that there are no barriers to education; to investing in the access to clean water.
As you can see education is a common thread throughout my life. I'm excited to connect with you!
Thanks for submitting your information! Please continue with the checkout process.
Frequently Asked Questions
Can I get a refund if I'm unhappy with my purchase?
If you are unsatisfied with your coaching, reach out to us to see if your purchase is eligible for a refund.
How do I schedule my appointment?
Upon purchasing coaching, you'll receive further instructions on how to book a time for your appointment.
Can I purchase coaching more than once?
Absolutely! If you find yourself in need of coaching more than once, simply purchase the coaching again.